Directorate and Team
Foord's diverse staff profile is characterised by a mix of experience, youthful energy and passion for investment stewardship across all disciplines.
Dave Foord
Founder and Portfolio Manager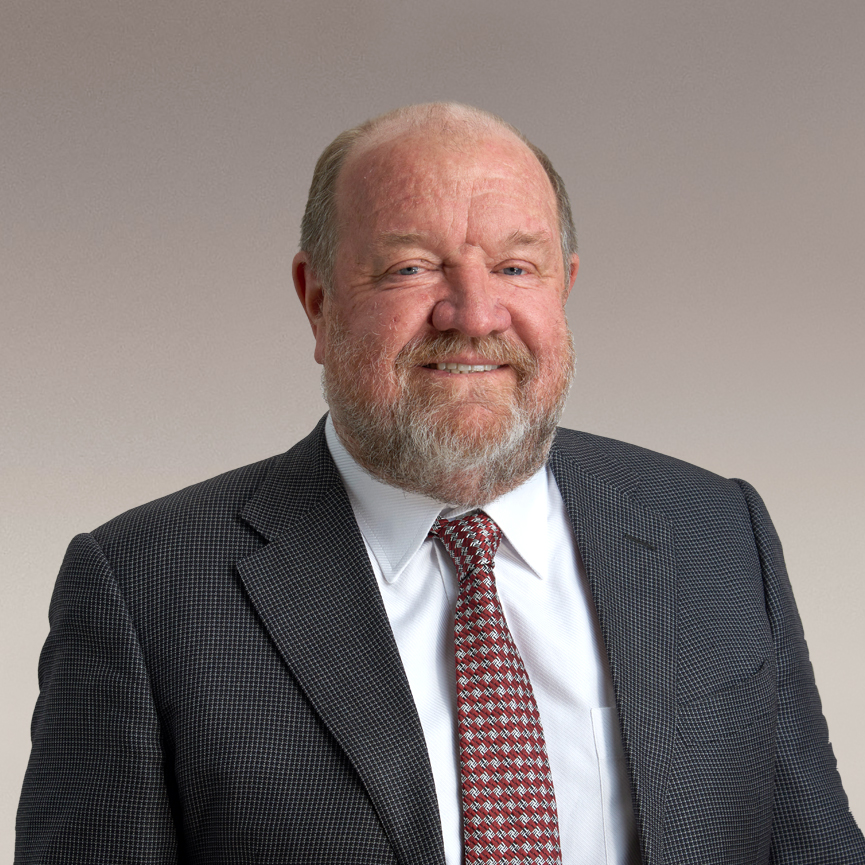 Dave Foord
B Com, CA(SA)
I consider myself privileged to enjoy the backing of a superlative team of specialists and support staff. At Foord, it's our goal to be the best in the industry. An objective we aim to achieve by combining our superior client service with intelligent and creative investment strategies at the lowest possible cost to investors while delivering the best possible return on investment under prevailing market conditions, without compromising ethical standards or integrity.
---
"We are passionately engaged in the management of wealth for our investors."
Agnes Cai
Chief Executive Officer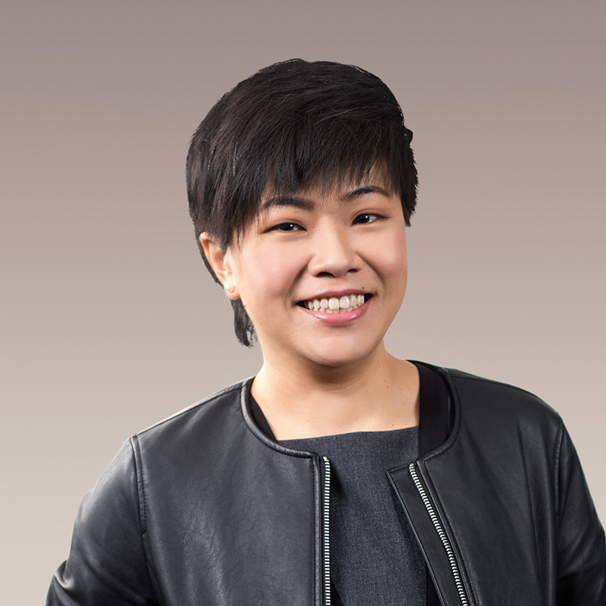 Agnes Cai
B. Accountancy (Hons), CA (Singapore)
I am excited to have joined the Foord team at this dynamic juncture, when Foord is growing and the regulatory regime is constantly changing. It is my privilege to work with the dedicated team in Singapore and in an environment where our interests are aligned to that of our investors.
---
"Staying informed and evolving over time."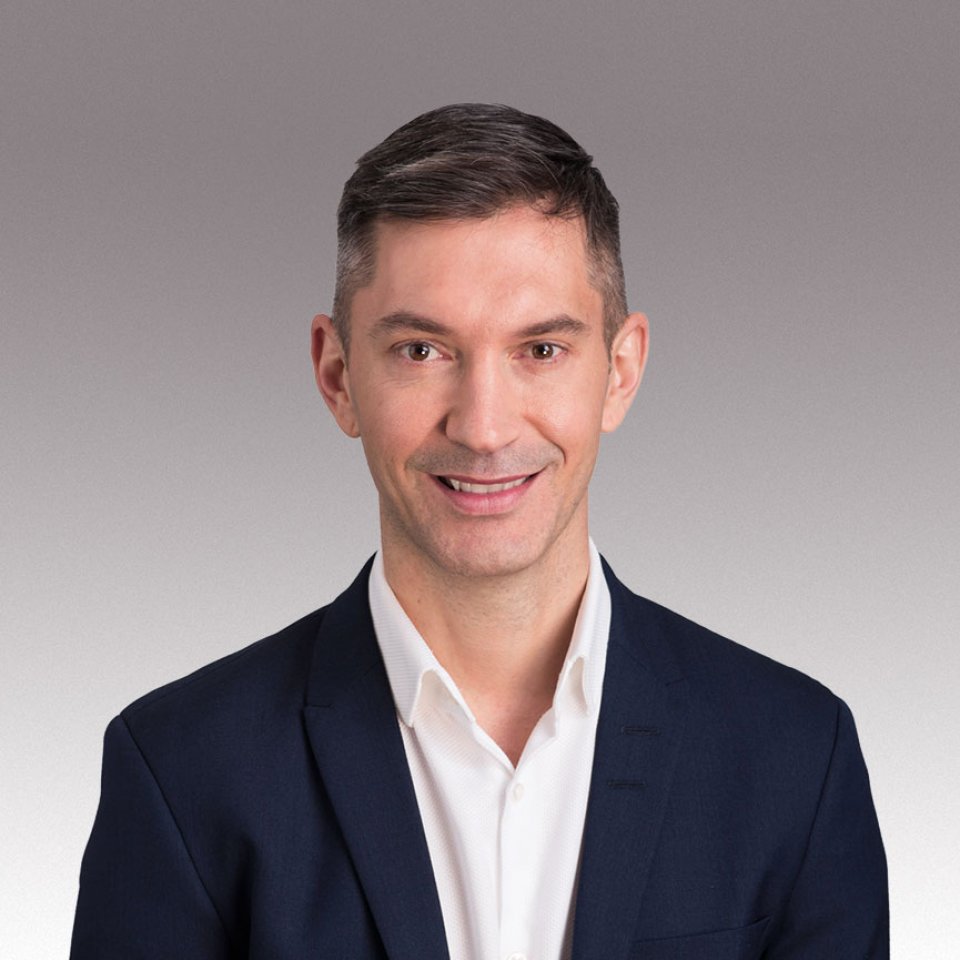 Paul Cluer
B Bus Sci (Finance) (Hons), B Com (Hons), CA(SA), CFA
I am inspired by Foord's relentless drive to always act in the best interests of the client — a refreshing change in an industry that I feel can celebrate little success in this area. I also find sharing the day-to-day trials and accomplishments with some of the best people in their respective fields a truly rewarding experience.
---
"I find being part of a small but focused global investment boutique both stimulating and challenging."
Prakash Desai
Non-Executive Director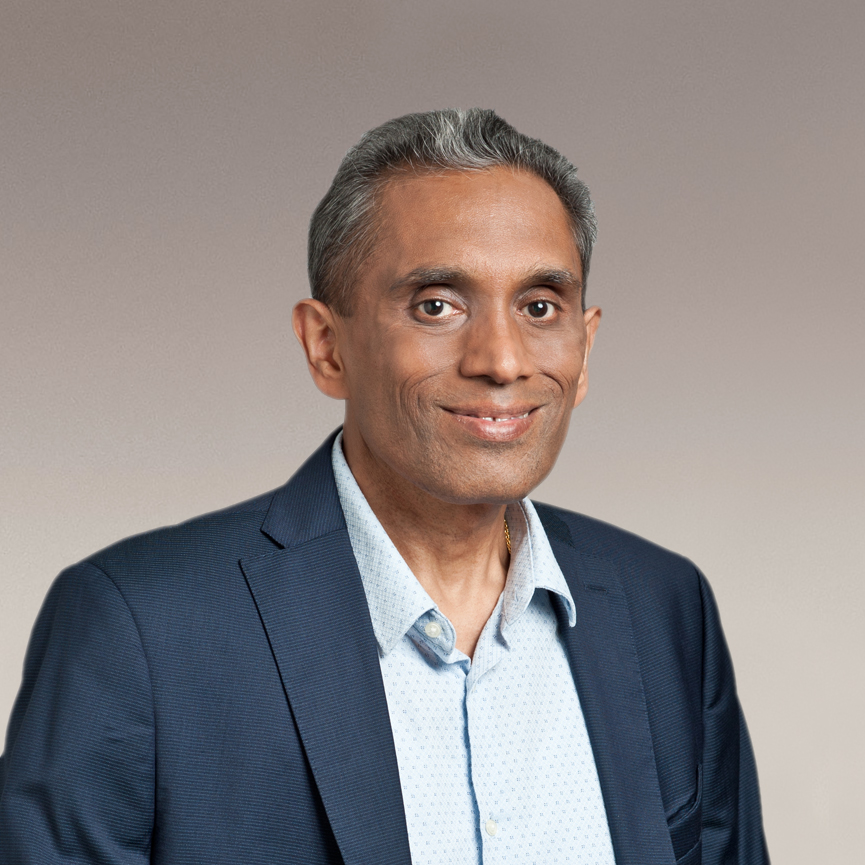 Prakash Desai
B. Compt (Hons), CA(South Africa), ACA (Australia), CA (Singapore)
I leverage my professional experience to help Foord build strong credibility with its international business partners, investors and the regulators who have oversight over its international operations.
---
"I enjoy the challenge of helping Foord expand its global footprint."
Brian Arcese
Portfolio Manager and Equity Analyst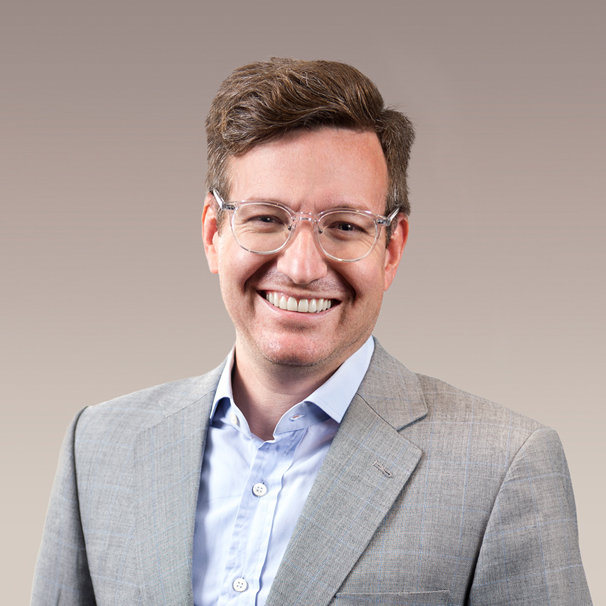 Brian Arcese
B Arts (Economics), CFA
I am a strong believer in Foord's focus on investing for the long term and putting investors' interests first. I have spent the past 18 years investing in well-managed, competitively advantaged firms on a global basis. I am passionate about adding value to investors through the selection of a diversified portfolio of high-quality, global equities with the goal of generating attractive returns without taking excess risk.
---
"Hard working, intellectually thoughtful and seasoned. This is how I would describe the team at Foord - the team of which I am proud to be part."
Ishreth Hassen
Portfolio Manager and Head of Research
Ishreth Hassen
B Sc (Economics) (Hons)
It is a privilege to be part of a team with a true long-term investment philosophy and a culture centred on identifying quality and value. I am committed to Foord's continued success, compounding our investors' capital in the most effective and efficient manner possible.
---
"Foord has developed a culture of identifying quality and value."
Jing Cong (JC) Xue
Portfolio Manager and Equity Analyst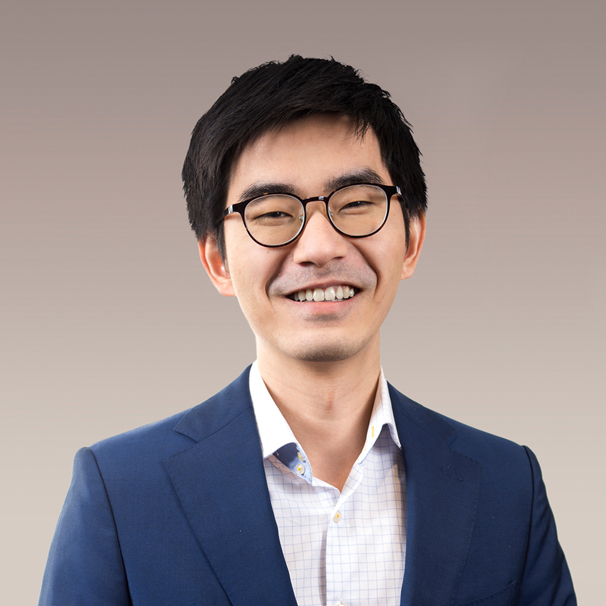 Jing Cong (JC) Xue
BBM (Finance)
I am a strong believer in the value of long-term investing, finding companies with sustainable moats and buying them at prices that provide margin of safety. At Foord, I am privileged to be working with a group of passionate investors who adopt a similar investment philosophy towards generating alpha. I am also excited to continue growing as an investor and will strive to contribute to the firm's successful track record.
---
"Excited to be in an environment with an aligned investment philosophy"
Daniel Phua
Equity Analyst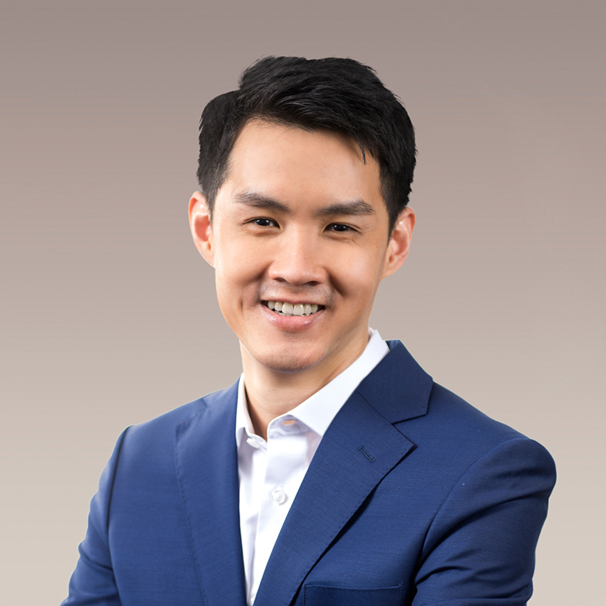 Daniel Phua
B.Sci (Banking and Finance), CFA
Humility, open-mindedness and adaptability are some of the key qualities of the Foord team which I am privileged to be a part of. I look forward to delivering the best results for our investors by uncovering companies that are managed by astute capital allocators and can compound shareholder value at high rates over the long term.
---
"Humility, open-mindedness and adaptability are key qualities of the Foord team."
Stuart Wilson
Equity Analyst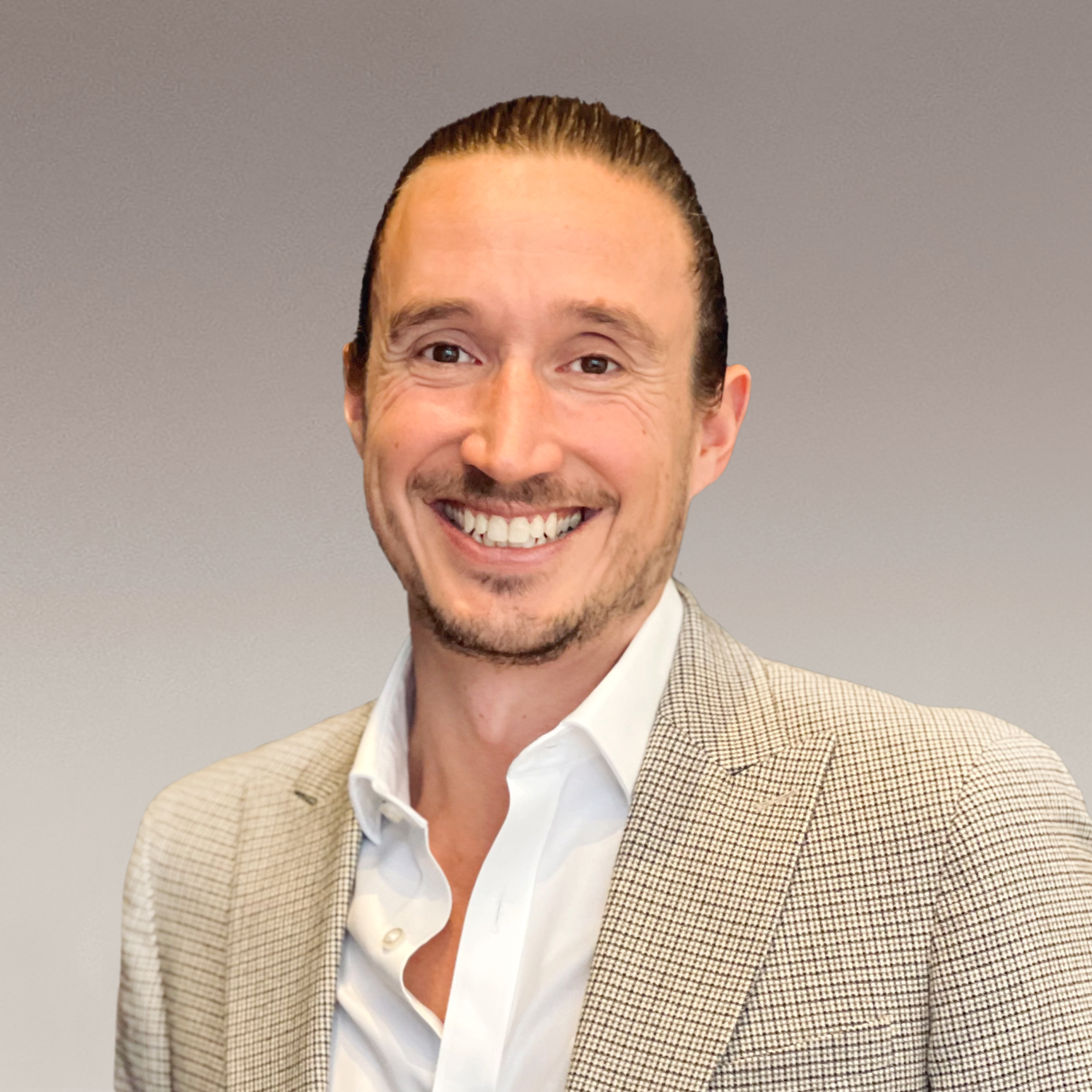 Stuart Wilson
Bachelor of Arts (Philosophy), CFA
Managing risk and finding value is at the very heart of the Foord investment team. It's what makes our investment approach dynamic and fluid. It's what makes our global team unique. This boutique, owner managed firm appeals greatly to my entrepreneurial spirit and my sense of investment stewardship.
---
"It's refreshing and inspiring to be part of an investment team that is first and foremost focused on investment stewardship. And generating superior returns over the long term."
Yim Yi Xiang
Equity Analyst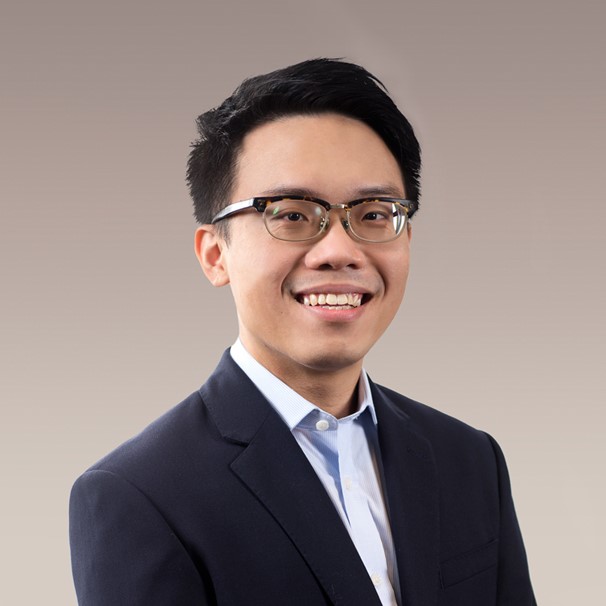 Yim Yi Xiang
Bachelor of Business Management (BBM)
Foord's team of independent thinkers and passionate individuals has helped foster a great community learning environment, inspiring me to be better each day. As we strive to achieve the best result for our investors, we maintain our humility and curiosity during this journey. I am proud to walk this road with the Foord family.
---
"We strive to achieve the best results for investors."
Jingzhe Ang
Equity Analyst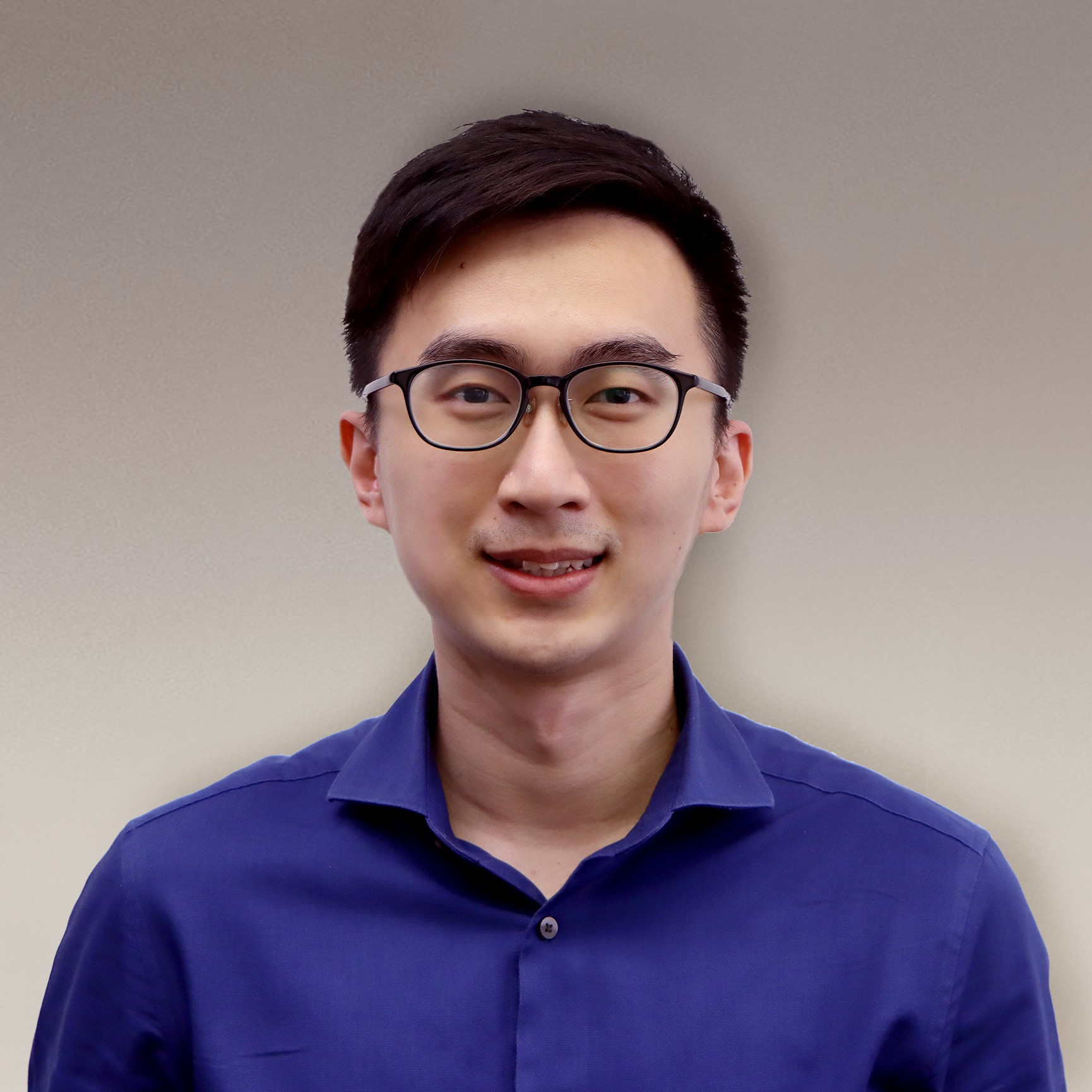 Jingzhe Ang
B.Soc.Sci (Hons) (Political Science), CFA ESG
With a deep-seated enthusiasm to identify value and provide the best returns for our investors over the long term, the team at Foord is not afraid to unfollow the herd. I am privileged to be part of a team of humble, independent thinkers who encourage diversity and ownership to generate the best ideas.
---
"It is invigorating to work with the passionate, open-minded, and nurturing team at Foord."
Grace Ruddy
Securities Dealer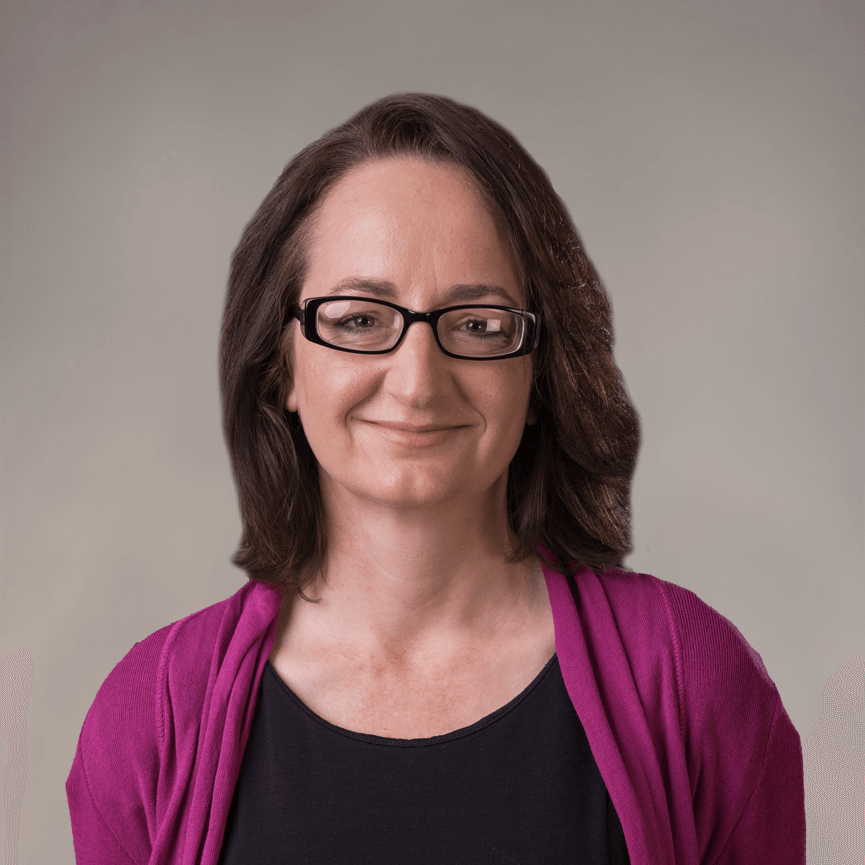 Grace Ruddy
BA (Hons), M.Sc.
Based in Guernsey, my role at Foord is to execute portfolio trades in the western securities markets for Foord. Having worked in financial services my whole career, I jumped at the opportunity to join Foord where I could develop specialist skills in the area of trade execution. I really enjoy being at the coal face of the investment side of the business where my contribution to Foord's investors is very obvious through each and every trade.
---
I really enjoy being part of the coal face of the investment side of the business.
Ruperto Ancajas
Portfolio Specialist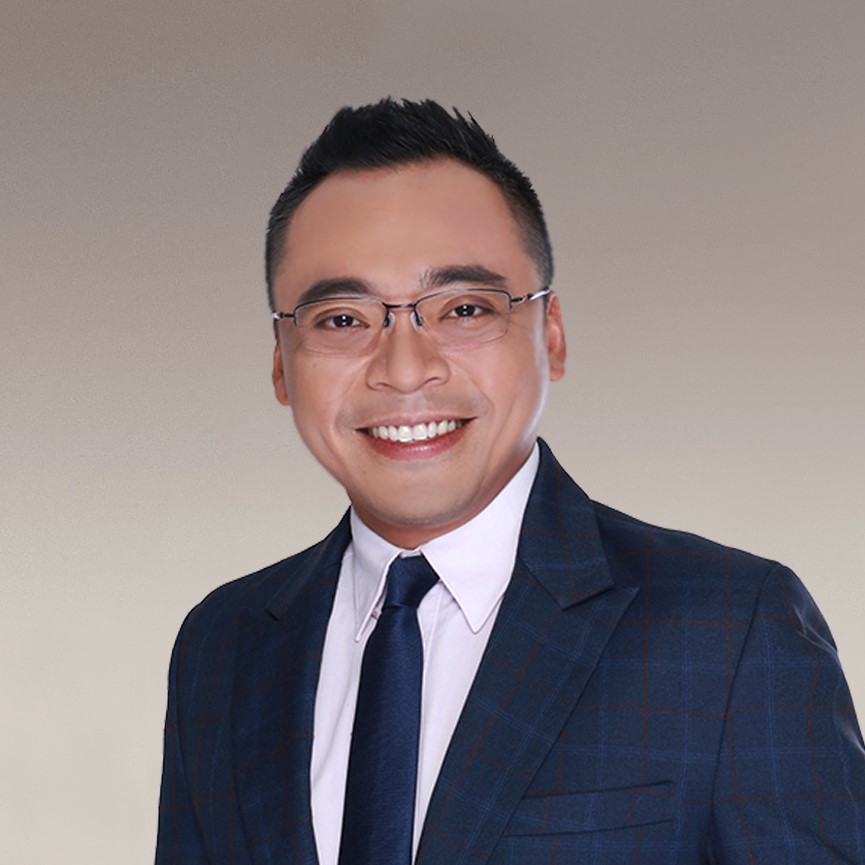 Ruperto Ancajas
BSC (Finance), MSC (Applied Economics)
At Foord, we continuously balance risks, opportunities and agility to differentiate ourselves in the stewardship of our investors' long-term objectives.
Making this possible is our team's unique blend of expertise, experience and enterprise that has created a driven yet close-knit community of professionals.
---
"Foord remains firm in its ethos of investment and investor-centric excellence."