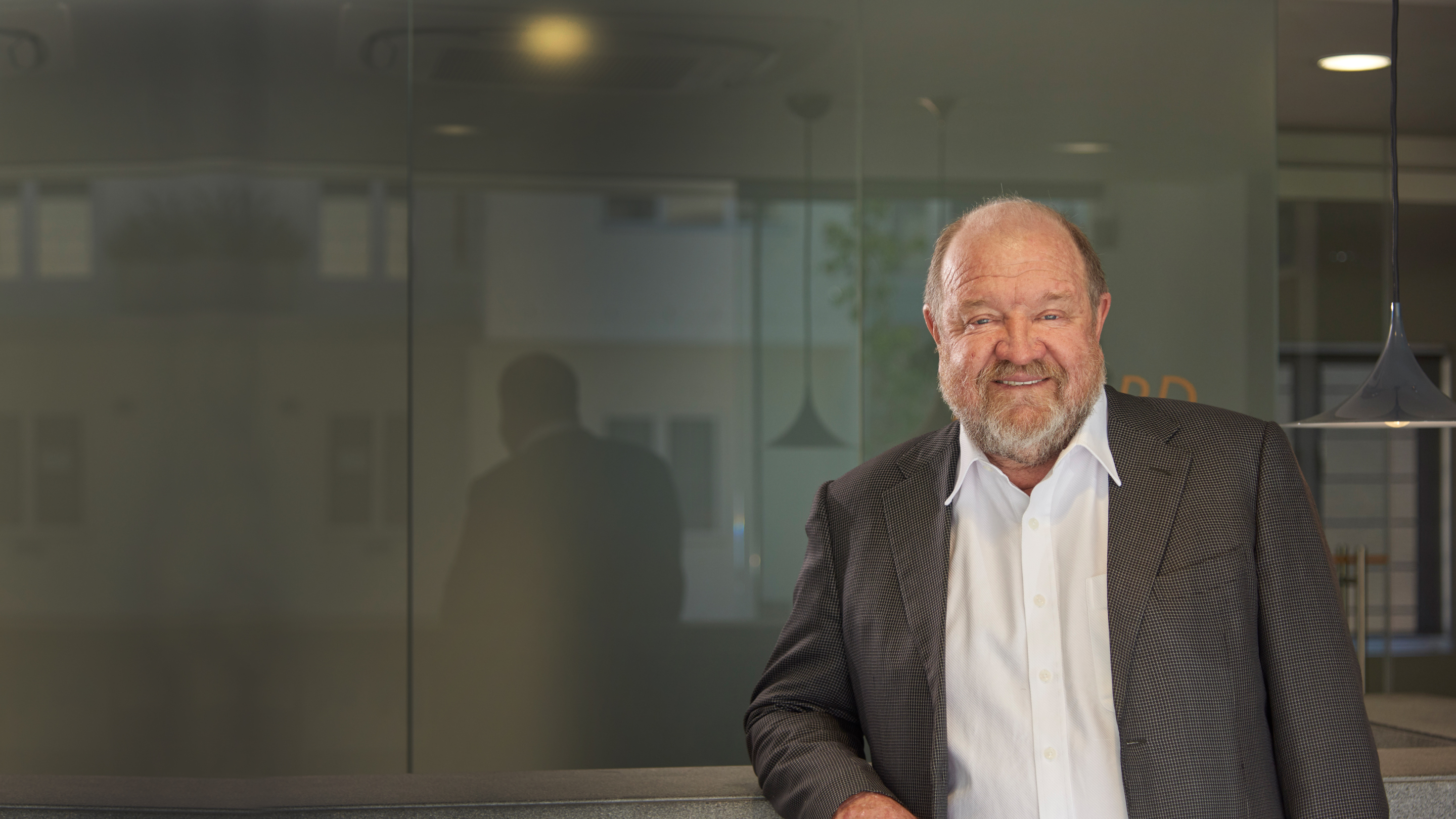 MANAGING RISK IS WHAT WE DO
At Foord, we've been managing money since 1981. We used to think we managed investments — managing risk is what we actually do. As we came to realise the importance of risk, we spent more time managing it.
— Dave Foord, Chief Investment Officer      overseeing global assets under management exceeding S$10 billion.
Read more
FOORD INTERNATIONAL FUND – OBJECTIVE AND BENCHMARK
Portfolio manager Brian Arcese describes the Foord International Fund's investment objective and benchmark. Watch now
WHAT DOES VALUE MEAN TO FOORD?
Ishreth Hassen, portfolio manager on the Foord Global Equity Fund, discusses Foord's perspective on value investing. Watch now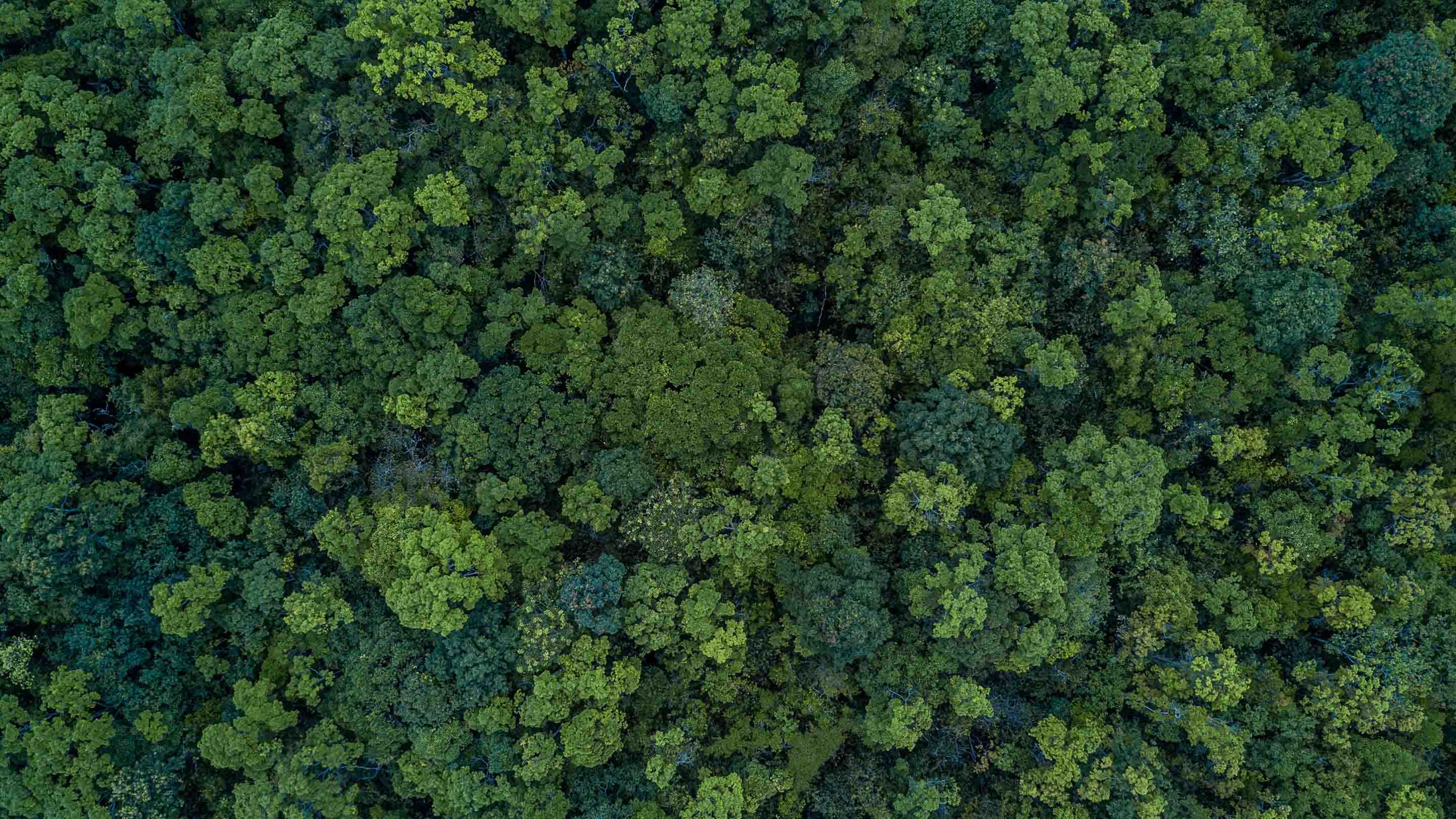 SUSTAINABLE INVESTING
As long-term investors, sustainable income streams are fundamental to Foord's investment philosophy. Accordingly, we bring an acute awareness of environmental, social and governance factors to the stock selection process.
"At Foord, we look through all the falsehoods and try to do justice to the spirit of sustainable investment objectives."
- Dave Foord, Chief Investment Officer
Read More
Investment Calculator
What if you had invested with us in the past?
Experience the compounding phenomenon of a sustained, long-term investment with Foord.