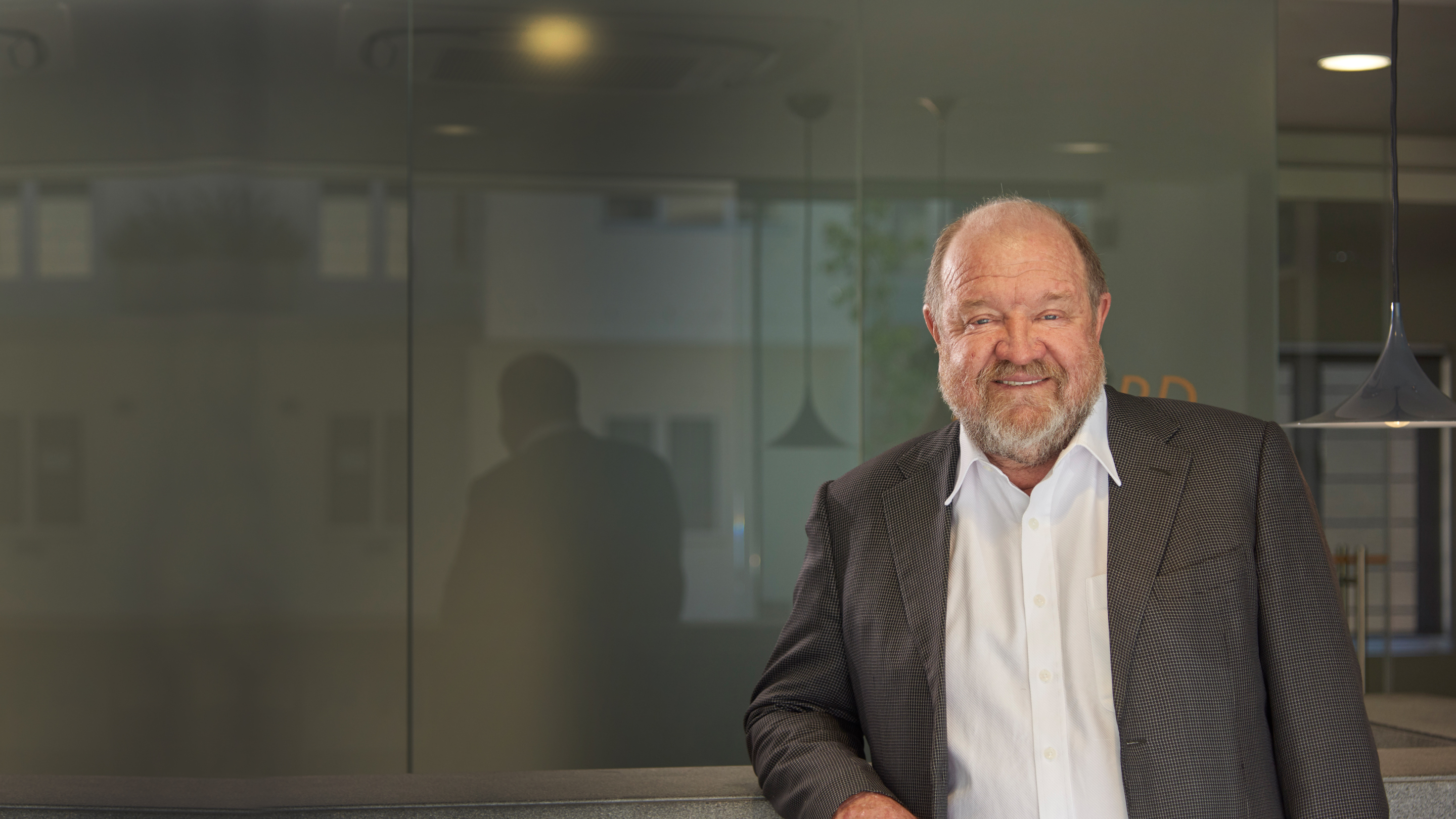 MANAGING RISK IS WHAT WE DO
At Foord, we've been managing money since 1981. We used to think we managed investments — managing risk is what we actually do. As we came to realise the importance of risk, we spent more time managing it.
— Dave Foord, Chief Investment Officer      overseeing global assets under management exceeding S$10 billion.
Read more
PODCASTS
FOORD INTERNATIONAL FUND Q1 2022 COMMENTARY
Brian Arcese, Portfolio Manager of the Foord International Fund gives an update on the fund for the first quarter of 2022.
WATCH NOW
04 Aug 2022
Asian middle-class consumer
There are many investment themes within our portfolios at Foord, each works under different environments and helps us construct all weather portfolios to generate the best risk-adjusted returns for the long-term.…
Watch now
04 Aug 2022
Macro thoughts and positioning
In this video, Brian Arcese discusses the number of contributors to the inflationary tailwinds and how markets are affected. He touches on which markets are attractive and the conservative positioning of the Foord…
Watch now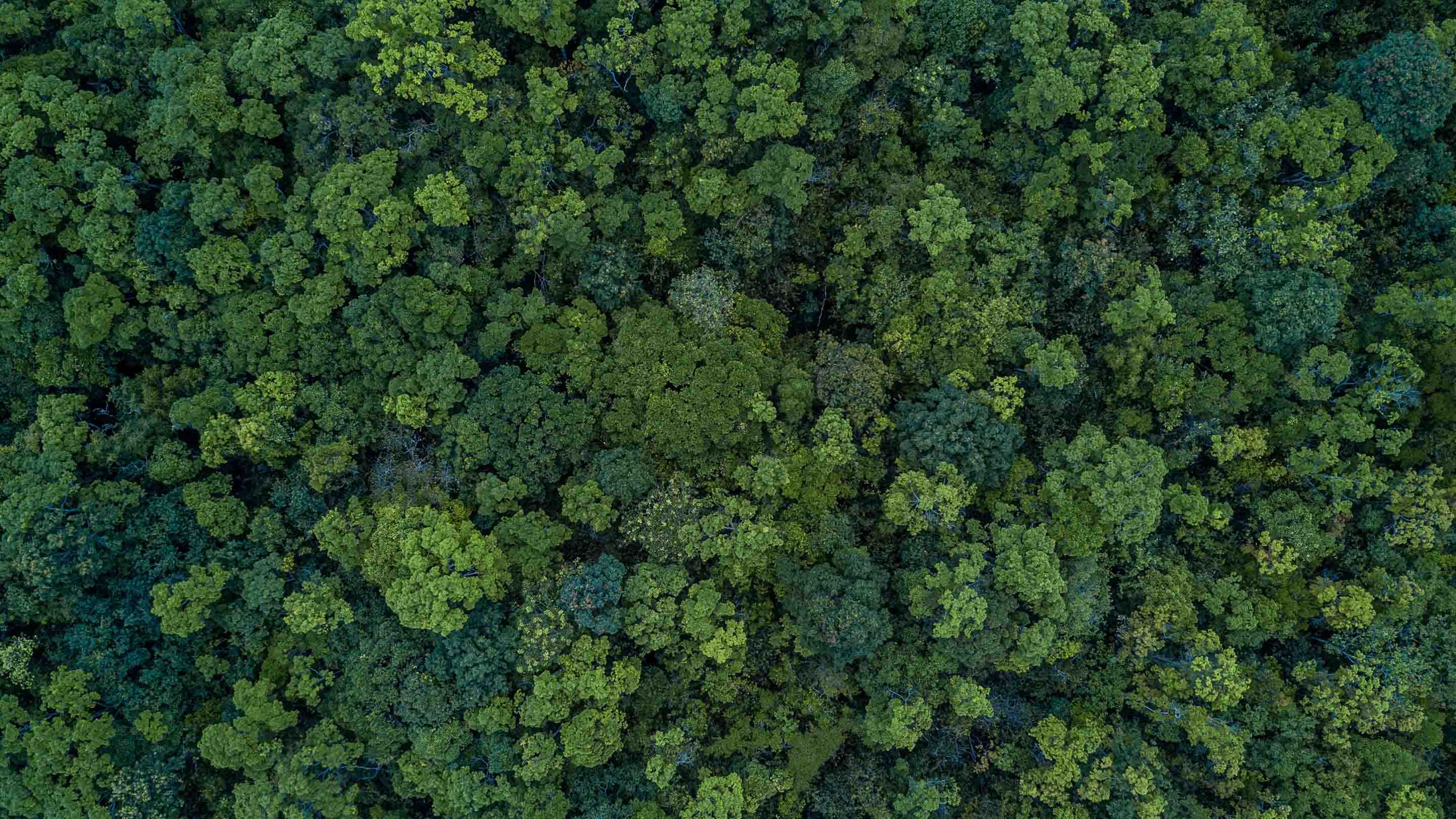 SUSTAINABLE INVESTING
As long-term investors, sustainable income streams are fundamental to Foord's investment philosophy. Accordingly, we bring an acute awareness of environmental, social and governance factors to the stock selection process.
"At Foord, we look through all the falsehoods and try to do justice to the spirit of sustainable investment objectives."
- Dave Foord, Chief Investment Officer
Read More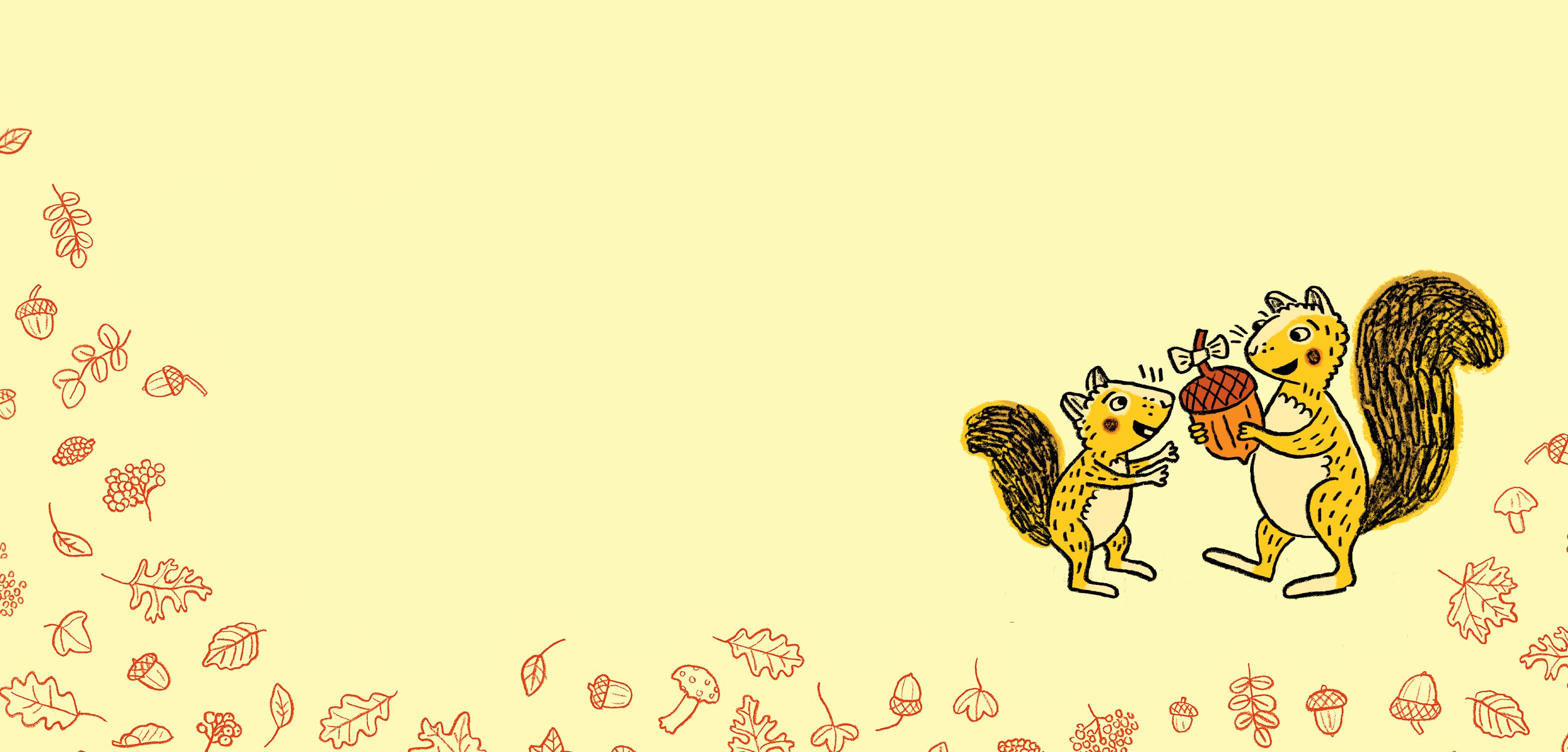 INSIGHTS
TEACH YOUR CHILD TO INVEST
Foord is passionate about teaching children (and their parents) the importance of investing for the long term. More than enough and Little by little are the first in a planned series of beautiful picture books to teach children the basic concepts of investing. It forms part of Foord's financial literacy initiative.
EXPLORE
Investment Calculator
What if you had invested with us in the past?
Experience the compounding phenomenon of a sustained, long-term investment with Foord.